Our mission is to serve patients, practitioners, and communities, because good mental health is the foundation of a better life.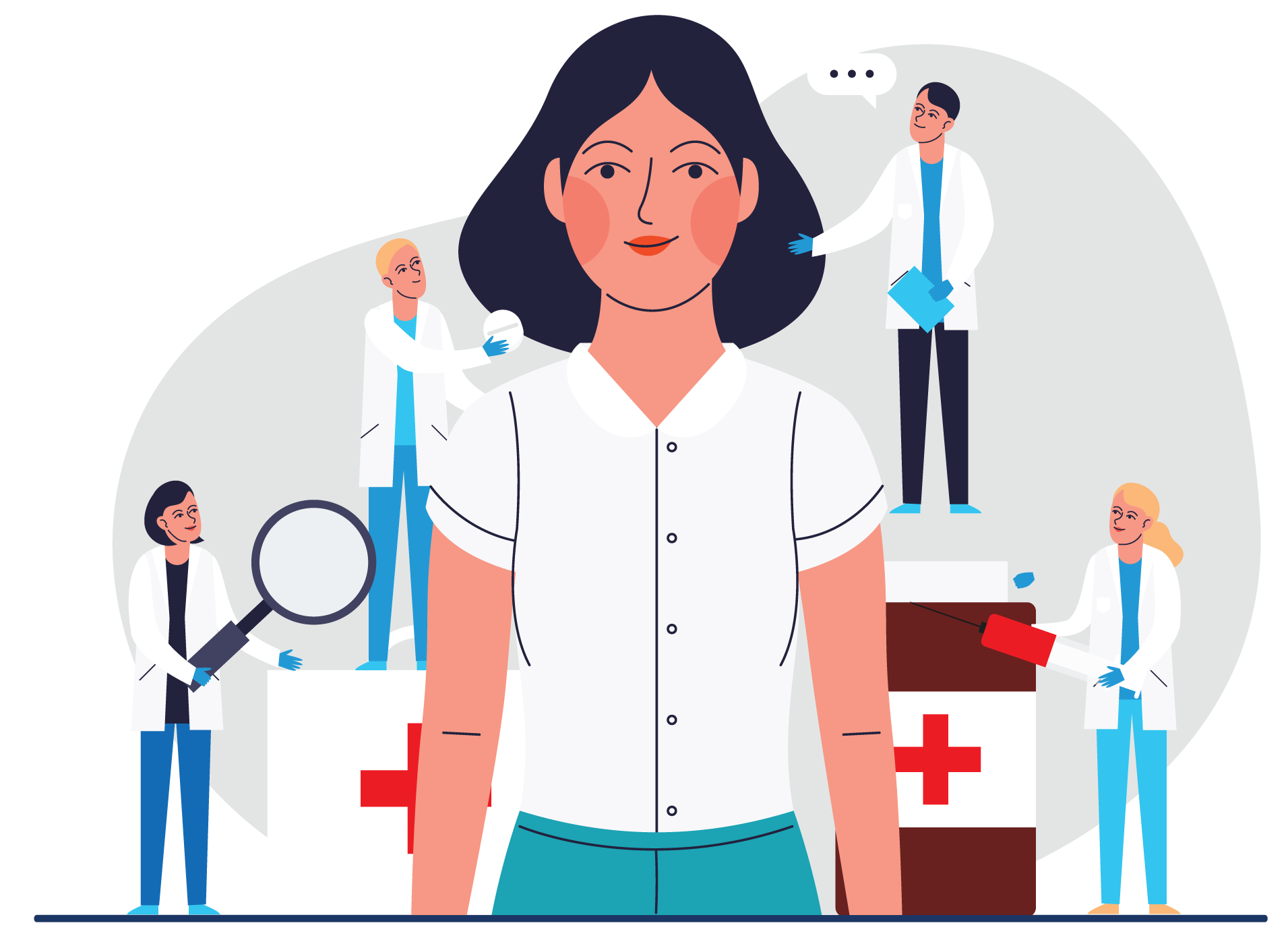 Patients and providers come first.
The Problem
Access / Demand
Over 40M adults/8M adolescents struggle with mental illness.
20M adults/1M struggle with substance abuse disorder.
Too few practitioners with availability or that accept insurance.
Only 28,000 psychiatrists in US, and 60% are 55+.
The Solution
Integrated Medical Services Organization
Acquire/expand behavioral health practices in currently underserved areas (mid-market cities).
Increase the number of practitioners available to patients by hiring mid-level providers (NPs/PAs) under the supervision of psychiatrists.
Provide psychologists and therapists at same location.
Manage PHP/IOP treatment programs in conjunction with mental health practices.
The Problem
Costs
Acute incidents carry huge costs (e.g. suicide, criminal justice system, hospitalization, treatment, lost work productivity)​.
Drug/alcohol abuse costs US $500B/annually (NIH estimate).
Early detection/treatment can prevent significant health complications and life consequences.
The Solution
Operational Improvements
Electronic Health Records (EHR) and cloud-based practice management platform.
Data/analytics to identify best practices for treatment.
Adoption of new technological and therapeutic advances (e.g. TMS for acute depression).
Insource Urine Drug Screens (UDS) lab testing with Physician Office Lab (POL).
The Problem
Stigma / Diagnosis
Many people will not seek help out of fear or lack of understanding.
Lack of effective screening/information at schools, work, and Primary Care Physicians (PCPs) means many will go undiagnosed.
50%+ of those with mental illness receive no treatment.
The Solution
Outreach and Education
Deployment of tech enabled screeners for PCPs and schools.
Free community workshops and informational partnerships.
The Problem
50%+ of those with mental illness receive no treatment
The Solution
New approaches = Good mental health and good business