Practice Management
We help mental health practices expand their outpatient psychiatry, counseling, and therapy services through efficient and effective operational assistance.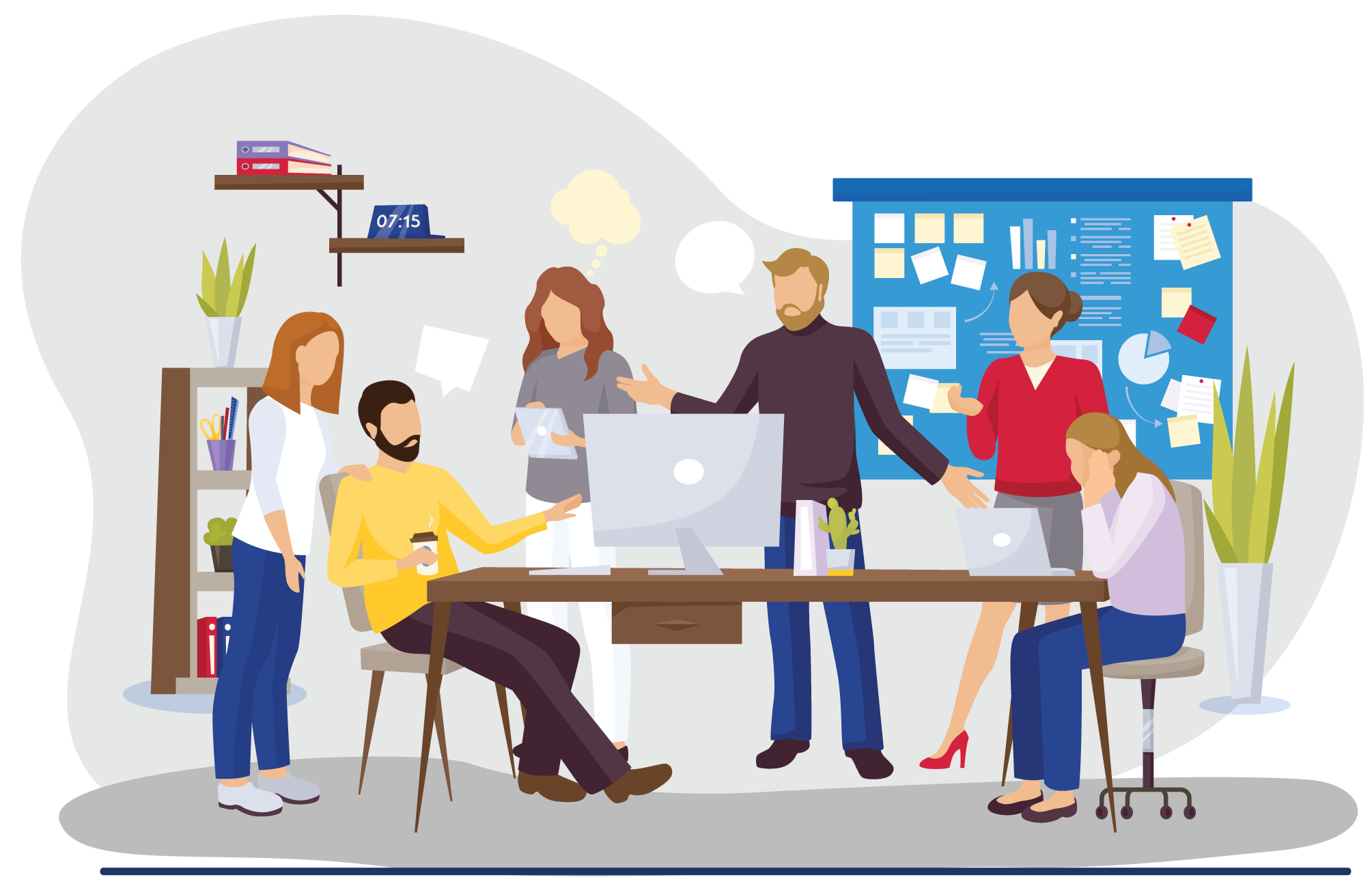 Medication Management
Psychiatrists and NP/PAs providing outpatient services.
Therapy/Counseling
Psychologists, LMFTs, and LCSWs providing 1-1 and group therapy.
EMR / PM / Billing Platform
Nationally, <20% of psych practices use an EMR system – an integrated platform will improve practitioner efficiency as well as data and revenue capture, while reducing administrative operating costs.
SEO – Marketing Outreach
Few practices invest in SEO or other online/social media marketing, nor do they hire dedicated marketing reps to build relationships with hospitals, PCPs, and other providers – this opens a significant opportunity for expansion.
PHP/IOP
Partial Hospitalization and Intensive Outpatient Programs provide additional options for substance abuse recovery.
In coordination with the outpatient practice , these programs provide an in-house, bi-directional referral opportunity that serves patients seeking support for alcohol/substance abuse issues.
One of the most pressing issues in addressing substance abuse is the availability of multi-level solutions that bring treatment options to the community.
PHP
Partial Hospitalization Programs offer residential or commuter options with individualized therapy plans and represent a transitional step from inpatient settings
IOP
Intensive Outpatient Programs provide structured daily engagement that includes group and individual sessions
Continuity of Care
Attached to our outpatient psychiatry and therapy practice, our PHP/IOP programs will receive direct placement from our practitioners, and as patients step down they will be able to continue with supportive, coordinated psychiatric and therapeutic services.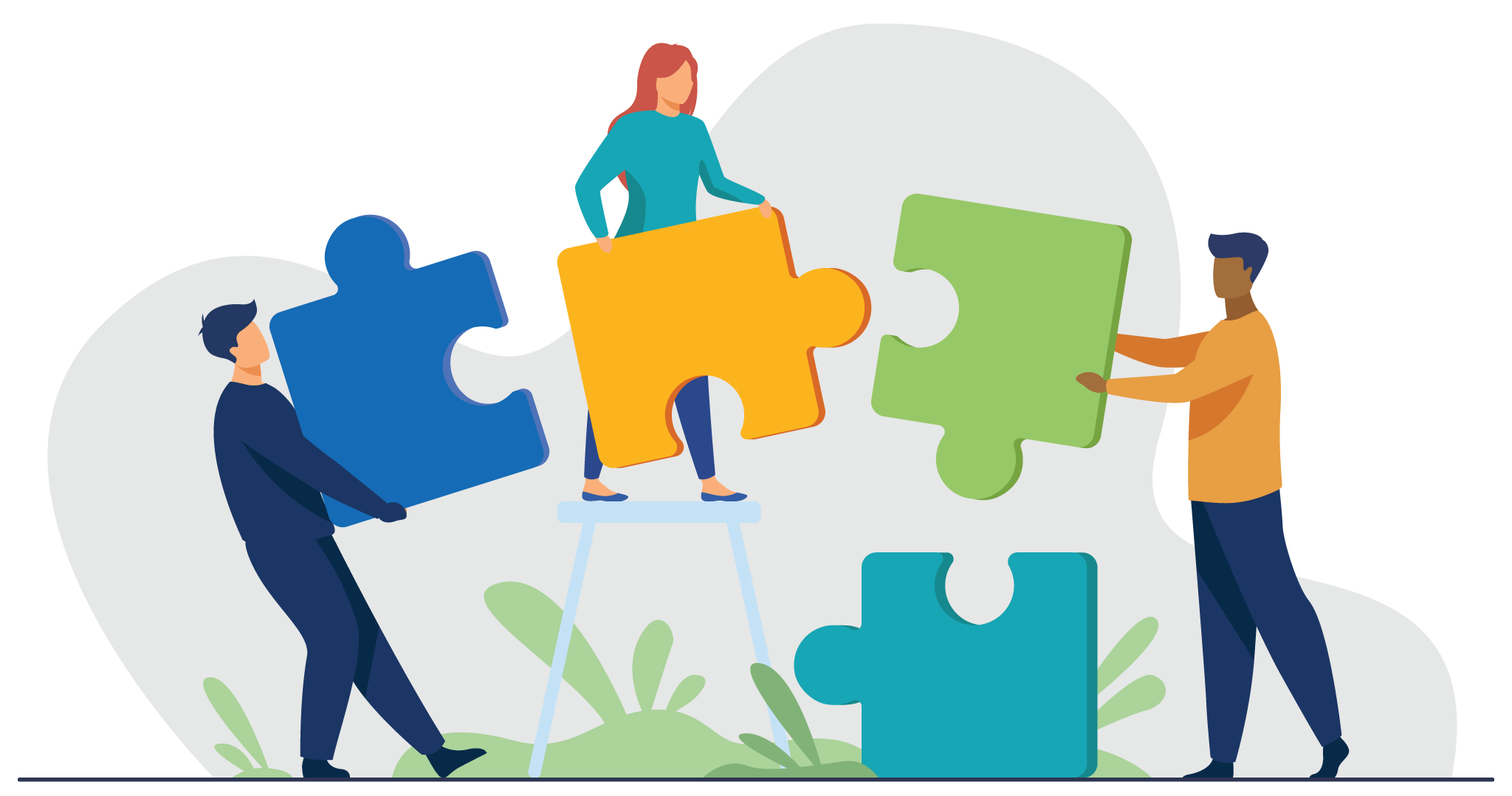 Ancillary Services
On-site TMS therapy and lab testing offer access to new treatments and fast results to any mental health facility, regardless of size.
Practitioners need access to new treatments and fast results to monitor and improve patient outcomes.
Reducing patient and practitioner time spent waiting or traveling for related services means a single location can support delivery of improved mental health care while enhancing revenue opportunities.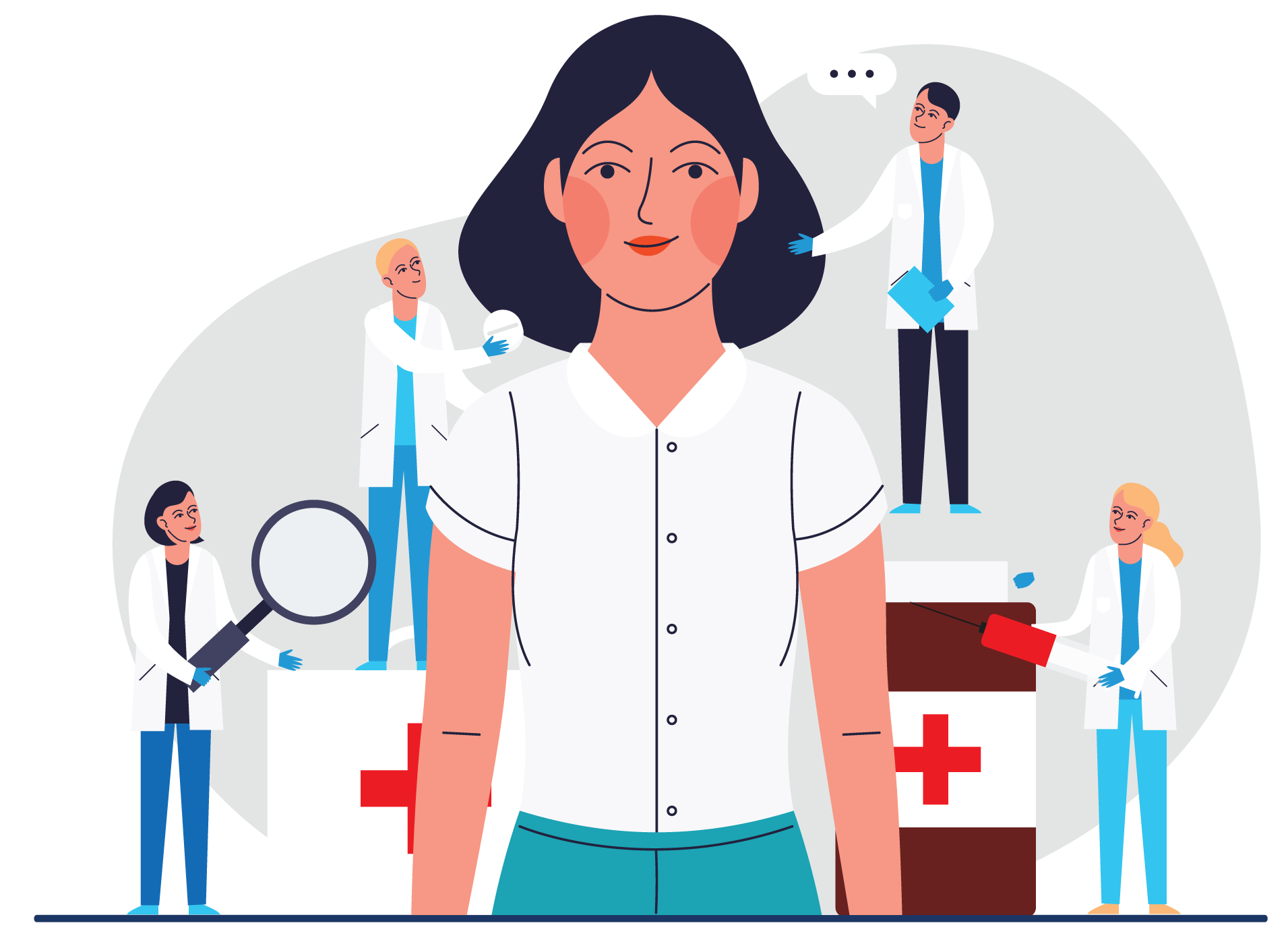 NeuroStar® TMS Therapy
In partnership with NeuroStar (the leading provider of TMS equipment), we will have the best in-office machines and training, benefit from their nationwide marketing spends and website traffic, and access to data identifying patient populations pre-qualified for treatment.
UDS Lab Screens
On-site analysis will allow practitioners to get immediate monitoring for patients while capturing revenue for the practice.
Injections/Suboxone
Providing adequate training/expertise and securing DEA waivers for buprenorphine administration means that the practice can provide sustained support for a range of mental and substance abuse disorders.